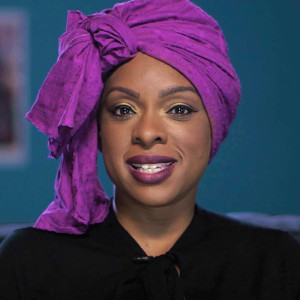 Imaeyen Ibanga is a senior producer and presenter with AJ+. She manages a team that produces long-form videos focused on contextualizing domestic and international news.
Prior to AJ+, Imaeyen produced text stories, social media, and breaking news video stories during her tenures at NBC News, CNN, ABC News, and HLN. While at HLN she created the site's digital video strategy and relaunched its YouTube channel.
Imaeyen is an OG member of ONA's Women's Leadership Accelerator. She has a particular interest in helping to increase the number of women and people of color within the industry ranks – from the entry level to the executive offices in news organizations.
She is also the owner of the world's best pet, an adorable curious kitty cat named Lady Snuggles, and Imaeyen believes any story can be a good story if told in an engaging way.