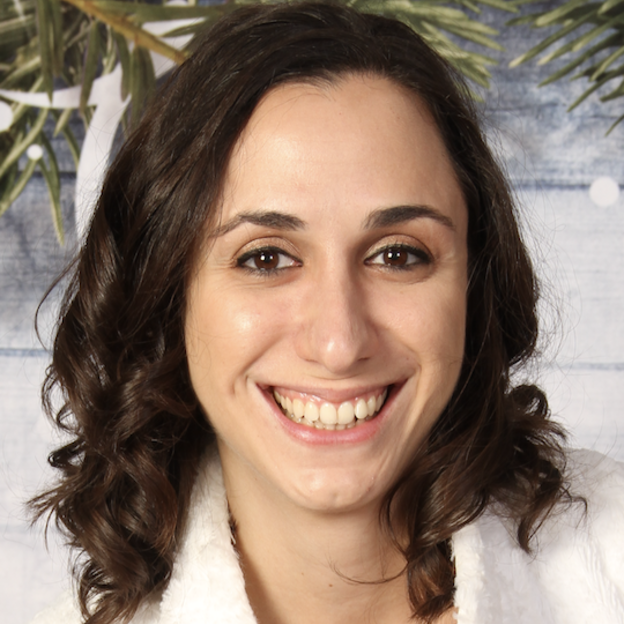 Elaine Piniat is the audience engagement editor at Newsday on Long Island. She works with her colleagues in the newsroom, marketing, advertising, and audience development to transform the organization into a digital-first environment.
She's been at Newsday, where she previously was a web producer and news editor, for five years. Before that, Elaine worked in New Jersey as an editor at Patch, immersing herself in the communities that she covered.
Her team has won more than 23 awards, including second place for Best Use of Social Media from the International News Media Association. She also won third place from Blue Ridge Christian Writers Conference for an unpublished novella that she continues to work on.
Elaine loves to travel, spend time with her family and fosters rescue dogs. Her faith is integral to her approach to life and inspires her to work in a profession that impacts others.