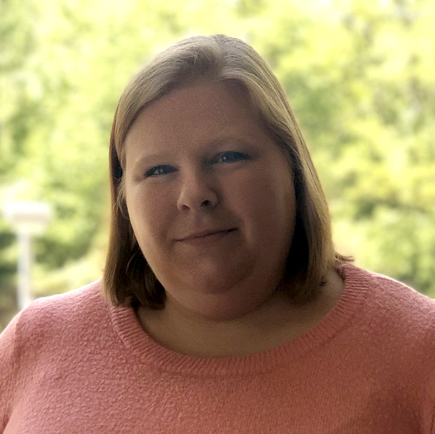 Stephanie Backus is the National Editorial Manager for Hearst Television. She runs a digital national news desk, based in Pittsburgh.
Stephanie has worked in television, print, radio and digital media. She's lived everywhere from Lincoln, Neb., to Baltimore.
When she's not in the office, she enjoys spending time with her son, husband and their cat and dog, exploring Pennsylvania and finding new adventures.