Consistently ranked among the best experiences of our conference, this series of participatory, inspiring conversations will address challenging topics in your area of expertise. Participants are able to choose their own conversations and collaborate with the brightest minds in their fields to explore new ideas on common issues.
Head to the room that has the topics that interest you most, sit anywhere and our trained facilitators will you give you (very brief!) instructions on how Table Talks will work.
This session is designed for:
Everyone! There's something for everyone at the ONA19 Table Talks sessions
Table leads:
Emerging tech:
Gretchen Macchiarella, Assistant Professor, Department of Journalism, California State University, Northridge - It's new to me, too: The pedagogy of emerging technology in the classroom and how educators keep up
Steven Johnson, Founder/CEO, SeeBoundless - How to build AR photogrammetry models in the field
Clàudia Prat, VR Producer, Multiple - How can journalists engage in emerging technologies such as deepfakes and surveillance while also strengthening trust in their audience?
Mia Tramz, Editorial Director, Enterprise + Immersive Experiences, TIME - Does AI have a place in the newsroom?
Amy Walker, Assistant Professor, Quinnipiac University - Keeping up with emerging technologies for reporting and story production is tricky for journalism educators - it's a bit like fixing a car while driving it! - so how should educators balance the new with core skills in the classroom?
Product:

Stephanie Backus, National Digital Editorial Manager, Hearst TV - Pushes are a platform, too, but that is a bit of an anomaly - analytics are limited, the audience is volatile - so how do you make a successful push strategy?
Kim Bui, Director, Audience Innovation, Arizona Republic - Experiment design: How to work experiments into your culture and your newsroom
Emma Carew Grovum, Newsroom Consultant, Freelance - How to consistently and ethically package sensitive news content for off-platform distribution, such as social, newsletters, Apple News, FB Instant, AMP, etc
Becky Pallack, Product Manager, Arizona Daily Star - Guide product show-and-tell: Learn from each other about voter guides, school guides, etc
Speakers
Moderator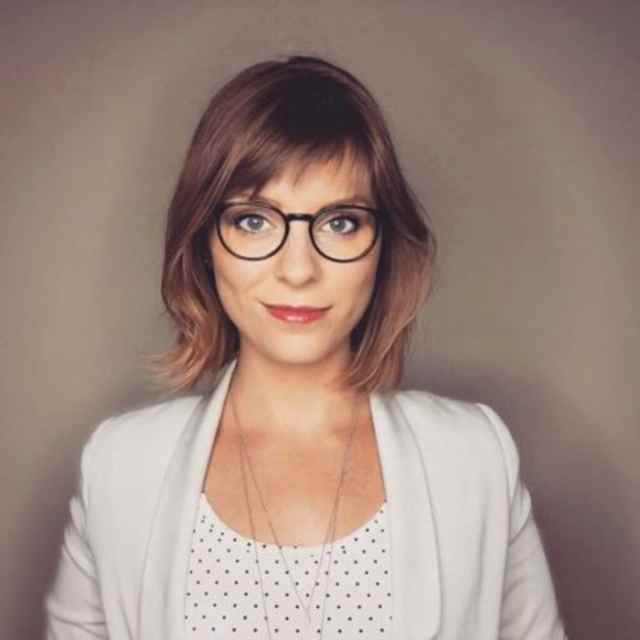 Celeste Cote
Web Product Manager, Government of Canada
@celestecote