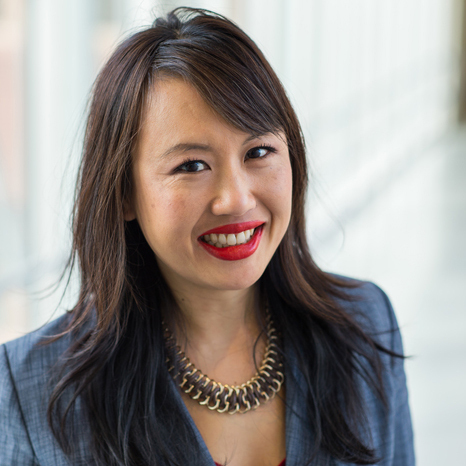 Sharon Pian Chan Vice President of Philanthropy at the New York Times where she develops editorial initiatives to work in partnership with nonprofits, foundations and other organizations to support fostering independent journalism.
Previously she was Vice President of Innovation, Product & Development at The Seattle Times, leading work in digital product development, data analytics and community funding for journalism. For most of her career, she was a journalist, and spent 12 years as a reporter at The Seattle Times covering beats ranging from City Hall to Microsoft, working as an opinion editor and then as deputy managing editor.
She has served as national president of the Asian American Journalists Association. She received her B.A. from Pomona College and her Executive M.B.A. from MIT.
She lives in Seattle with her husband Danny O'Neil, a radio host at 710 ESPN Seattle.
Website: http://www.sharonpianchan.com