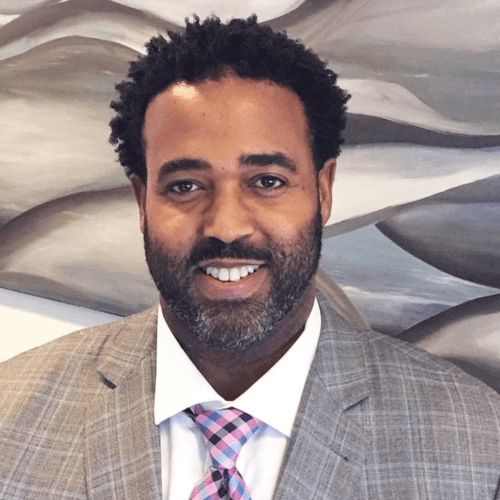 Michael C. Cook Sr. is chief of the Public Information Office at the U.S. Census Bureau.
Cook directs public affairs activities for the Census Bureau, which conducts more than 130 surveys each year, including the American Community Survey, Economic Census and the Current Population Survey. He is responsible for directing and leading the Census Bureau's graphics and editorial services, history program, internal communications and media relations efforts.
Cook previously served as chief of the Public Affairs and Media Events Branch and 2010 Census Media Relations Branch, where he oversaw the public affairs and media relations activities for the award-winning 2010 Census campaign.
Cook began his career at the Census Bureau in 1999 as a marketing specialist during the 2000 Census. In addition to his federal service, Cook has experience in program and marketing communications management with national nonprofits, institutions of higher education and private sector organizations.