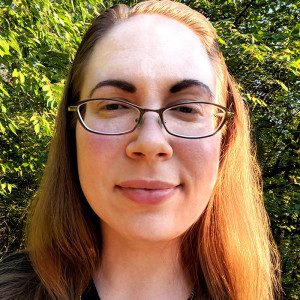 Margaret Schneider, Alley's director of editorial projects, is a Certified Scrum Master, leading the company's editorial strategy practice, working with companies to understand their workflow needs, guiding them through the redesign and redevelopment process, and ensuring teams are confident users of their CMS. She has worked on some of the most complex publishing projects online, for clients such as the New York Post, the Kaiser Family Foundation, Digital First Media, The New Republic, and the Center for Investigative Reporting.
Prior to Alley, Margaret served as managing editor of St. Louis Magazine, handling an award-winning slate of projects and leading staff through three digital and print redesigns. She helped launch print and online publications such as AVID Magazine and MeFiMag, contributing to outlets including Quartz, the Riverfront Times, Minneapolis City Pages, WetFeet, and the Columbia Missourian.
Since 2017, Margaret has served as an ONA St. Louis co-organizer, moderating and speaking at sessions for digital journalists. She is a past board member of Washington University Student Media Inc. Schneider has been a guest on KMOX's Mark Reardon Show, a speaker with Gwen Ifill at PBS's America After Ferguson, and a MothUp St. Louis and CMBAM judge.