This speaker was invited to present by a paid sponsor of the ONA19 conference.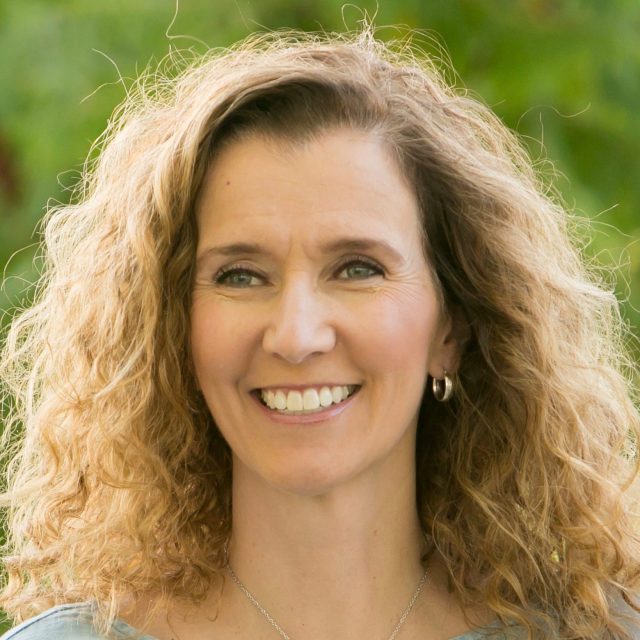 Laura Frank is a veteran investigative journalist who leads the duPont-winning investigative team at Rocky Mountain PBS. She is the founder of the I-News Network, the investigative news nonprofit that merged with Rocky Mountain Public Media in 2013, the first such merger in the nation.
Laura is a pioneer of collaborative journalism, building an investigative journalism team that specializes in data analysis and research to tell compelling stories that would otherwise go untold – then sharing that reporting with other media outlets to reach the widest public possible.
A Denver native who spent 20 years reporting for newspapers, radio and public television around the country, Laura specialized in investigative reporting and data analysis. She came back to Denver to work as an investigative reporter at Rocky Mountain News. She has trained hundreds of journalists for more than a dozen media organizations. Laura was a founding member of the Institute for Nonprofit News (inn.org), a network of more than 200 nonprofit investigative and public service news organizations nationwide, and now serves as its board chair. Her work has won awards in both broadcast and print, and has inspired the public to make changes in laws and lives, including spurring the release innocent people from prison, protecting abused children and winning aid for sick nuclear-weapons workers.