Sponsor
This session is sponsored by John S. and James L. Knight Foundation

This event is presented by John S. and James L. Knight Foundation
At a time when local newspapers are closing their doors and laying off journalists, there are people and projects across the country creating a future for local journalism with new ways to serve their communities. On the eve of ONA19, please join a welcome reception and discussion with local news innovators on how they are providing inspiration and hope for the future of news.
This session is designed for:
Newsroom leaders interested in learning about new models and methods for the future of news
Journalists looking for multiple perspectives to report complex stories and engaging community on story sourcing.
Anyone who values granular data, diverse voices and reporting depth
This session is open to all ONA19 attendees (including restricted badges) as well as attendees of the NLA (ASNE) conference. RSVP is requested for the pre-event reception from 5:30-6:30 PM and the programming to follow.
Speakers
Moderator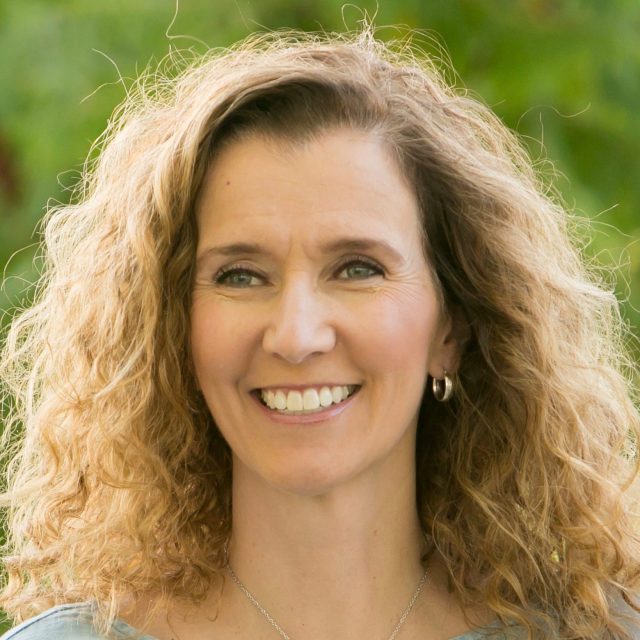 Laura Frank
Vice President of Journalism, Rocky Mountain PBS