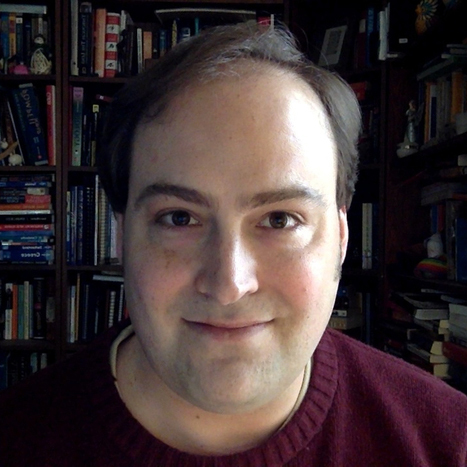 Andy Carvin is an award-winning journalist who has pioneered new forms of online collaboration for more than 20 years. He is Senior Fellow at the Atlantic Council's Digital Forensic Research Lab (DFRLab), where he helps lead the lab's training and capacity-building efforts.
In 2014, Andy founded reported.ly, a social news that human rights and social justice around the world. The project received the 2015 Online Journalism Award for its groundbreaking use of social media to cover the Charlie Hebdo terrorist attack in Paris.
From 2006 to 2013, Andy was senior strategist at NPR, where he founded the company's social media desk. In early 2013, Andy released the book Distant Witness: Social Media, The Arab Spring And A Journalism Revolution, published by CUNY Journalism Press.