Is your newsroom is thinking about incorporating more audio - podcasts, interviews, audience comments, or otherwise? Is audio a part of your work but you're considering using new tools? Then this session is the one for you. Join us for a dynamic Q&A, and learn from four experts about new tools and techniques that are transforming the way we tell stories with recorded audio. Be prepared with your own questions about audio workflow, content production, promotion, and monetization.
Who is this session designed for?

Anyone curious about incorporating audio into their newsroom but may be overwhelmed by the vast number of tools and apps out there.
Smaller budget outlets concerned that having an audio presence would be too costly.
Journalists looking to discover new time-saving newsroom audio tools, or share their favorite audio tools with their peers.
Speakers
Moderator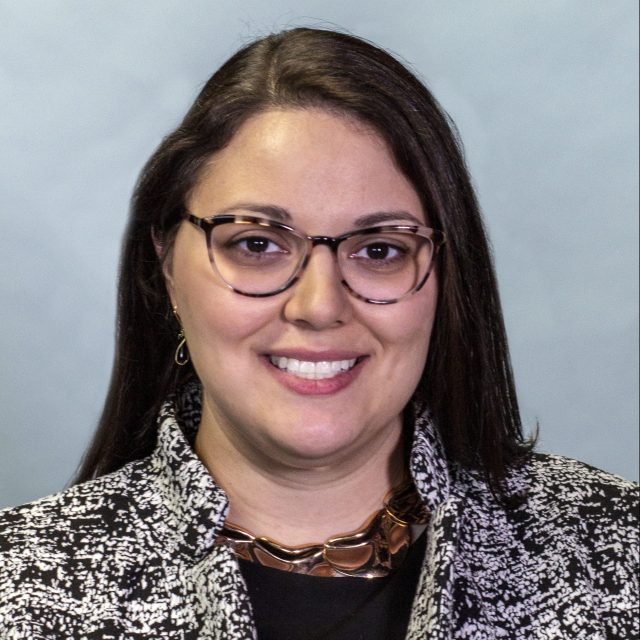 Emma Patti Harris
Deputy Managing Editor, Visual and Immersive Experiences, Education Week
@emmapattiharris • Visit Website