How can you work well while working remotely? In this presentation, we'll introduce you to the basics and beyond of a few powerful tools to help you manage projects, communicate with colleagues, and boost workplace culture whether you're based in an office or not. Kaitlyn Wells (Wirecutter) will demonstrate how to use project management platforms Airtable and Basecamp, and Anna Perling (Wirecutter) will share tips for how to use the communication app Slack. Adam Schweigert (Mother Jones, formerly INN) will go beyond the tools to talk about creating a remote culture that works for your teammates, company, and the communities you serve. After, we'll break out into three groups for demo closeups and questions. You'll walk away with a resource sheet of additional tools and tips for remote working.
To experiment with the tools, join the ONA Slack and download Airtable, Zoom, and Boomerang.
This session is designed for:

Remote workers and freelancers
Anyone interested in best practices for remote or semi-remote work environments
Those looking to learn about project management tools and creative ways to create company culture
Best practices from various teams
Further reading
Questions to ask your manager (and yourself!)
How often should I update you on a project?
How do you prefer to communicate? (Email, phone, video chat, slack?)
What time of day are you the most productive? (Reflect if this is the best time to work on big projects or host meetings)
What do you with your direct reports did more of? Less of?
Do you have any pet peeves when it comes to collaboration?
Speakers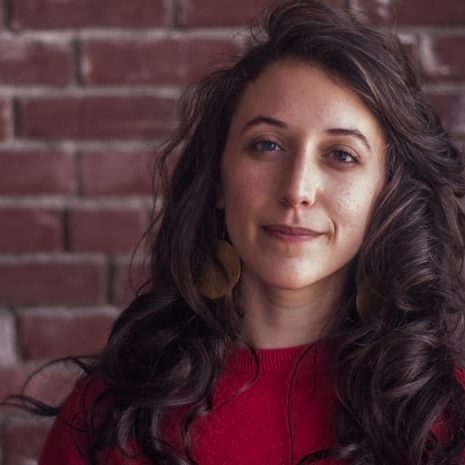 Anna Perling
Writer, Wirecutter
@acperling • Visit Website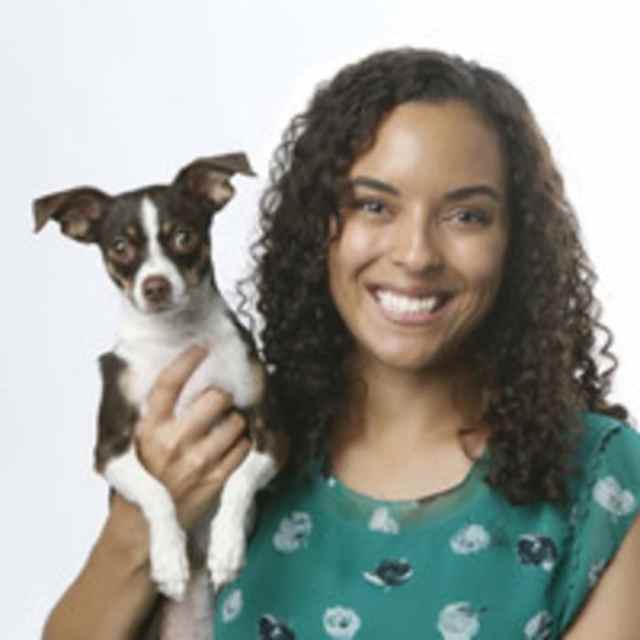 Kaitlyn Wells
Staff Writer, Wirecutter
@KaitWells • Visit Website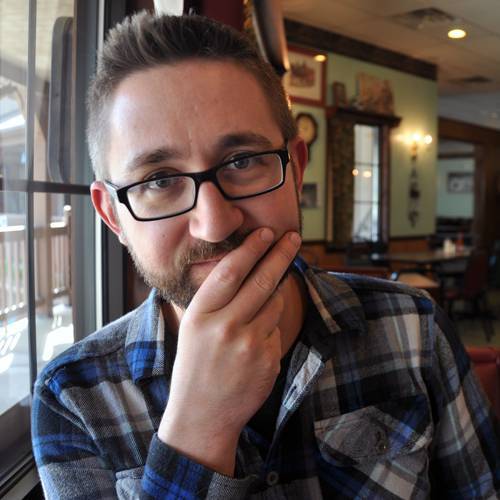 Adam Schweigert
Director of User Experience, Mother Jones
@aschweig • Visit Website
---
Speaker Resources
Social Conversation