Come meet others in your area of expertise and work together to identify several key challenges unique to you. This energetic session will mix networking, group discussion and solution design techniques.
Participants will work collaboratively to tailor solutions for each challenge, bringing those solutions back to your desk or organization. You'll also be providing crucial feedback to ONA as we expand training opportunities, resources and industry-wide recognition.
This session is designed for:

Educators of any background
RSVP for sessions by logging into your ONA19 attendee account.
If you are a general attendee, speaker or volunteer: Attendee Service Center
If you are an attendee registered for a full-conference pass through a partner (sponsor, exhibitor, Midway) account:
Partner Staff Attendee Service Center
Find your username and password in the ONA19 Attendee Registration Confirmation email you received after registering. Once you are logged in, click "RSVP for Sessions and Events" in the left menu. Questions? Please contact
registration@journalists.org
Moderators
Fergus Bell
Journalist/Strategist, Dig Deeper Media/Pop-Up Newsroom
@fergb • Visit Website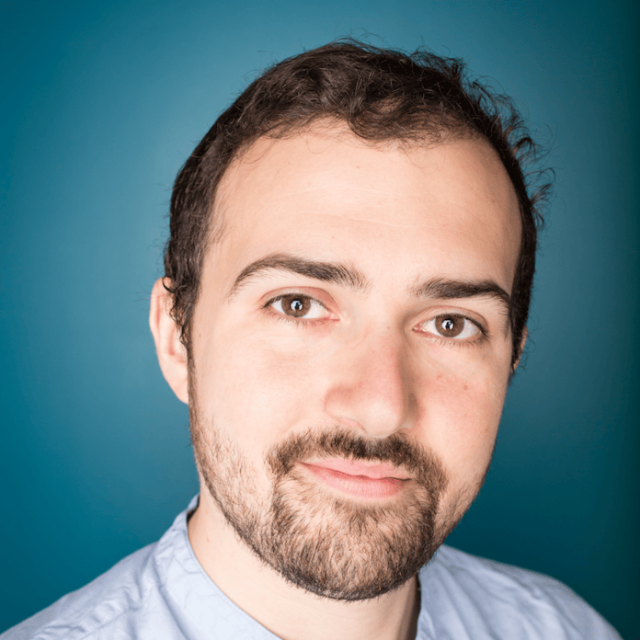 Tom Trewinnard
Director of Programs, Meedan
@tom_el_rumi • Visit Website