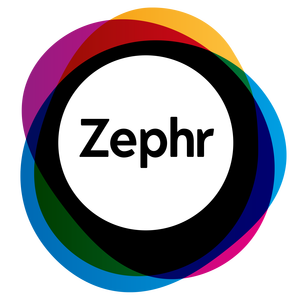 Zephr (formerly known as Blaize) helps leading media businesses and brands gear-up for the subscription economy. Our identity, access management and customer experience platform makes the swift deployment of personalized trial, sell and upsell journeys easy – all at unprecedented speed and scale.
Using Zephr dynamic paywall technology, non-technical teams can design, test and deploy new reader registration, trial, subscription and retention journeys instantly – using intuitive, code-free drag-and-drop tools.
Founded in 2017 and based in London, we enable a range of international clients – including News Corporation, Dennis Publishing and Which? – to build better customer relationships and long-term customer value.