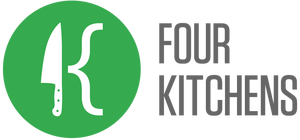 Four Kitchens builds websites and apps for organizations that depend on large-scale or unconventional content. We're experts in delivering content to multiple platforms, building powerful editorial experiences, and optimizing for speed and performance.
We help you figure out what you need, build and migrate to new systems, and maintain the systems you have. We can be your full-service team, or we can augment your existing team.
We work with clients like PRI.org and OPB.