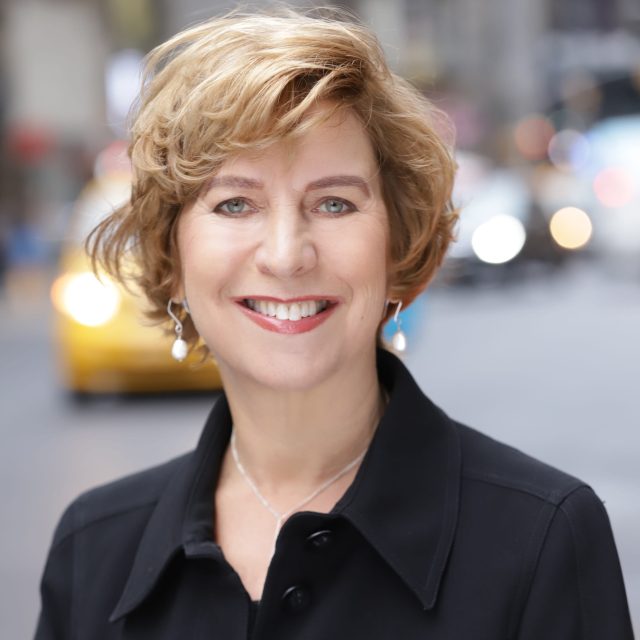 Vivian Schiller is a longtime executive at the intersection of journalism, media and technology. She currently heads the Civil Foundation, which makes philanthropic grants in support of sustainable journalism, and helps uphold the journalism ethics and standards of Civil, the decentralized marketplace for sustainable journalism.
Prior to joining Civil, Vivian held a number of executive roles in the media industry including Global Chair of News at Twitter and Senior VP & Chief Digital Office, NBC News where she led strategy and operations for the networks' presence on the web, mobile, devices, and social media.
Earlier in her career, Vivian was President and CEO of NPR, leading worldwide operations. Prior roles included General Manager of NYTimes.com; head of the the Discovery Times Channel, a joint venture of The New York Times and Discovery; and head of CNN's award-winning documentary unit.