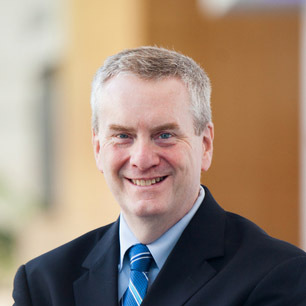 Tim Franklin is Senior Associate Dean at the Medill School at Northwestern University. He's also the leader of the Medill Local News Initiative, a research-and-development project designed to help bolster the sustainability of local news.
Before joining Medill in June 2017, Franklin was the President of The Poynter Institute, a leading international school for journalists and a media strategy center.
Franklin has been the top editor of three metro news organizations, The Indianapolis Star, Orlando Sentinel and Baltimore Sun. His newsrooms won numerous national awards, and The Sun was a Pulitzer Prize finalist. Before joining Poynter, Franklin was a Managing Editor in the Washington bureau of Bloomberg News.
In 2009, Franklin was founding director of the National Sports Journalism Center at Indiana University.
He was a reporter and editor for 17 years at the Chicago Tribune. He rose to become Associate Managing Editor, overseeing the Tribune's sports and business sections.
Website: https://localnewsinitiative.northwestern.edu