This speaker was invited to present by a paid sponsor of the ONA19 conference.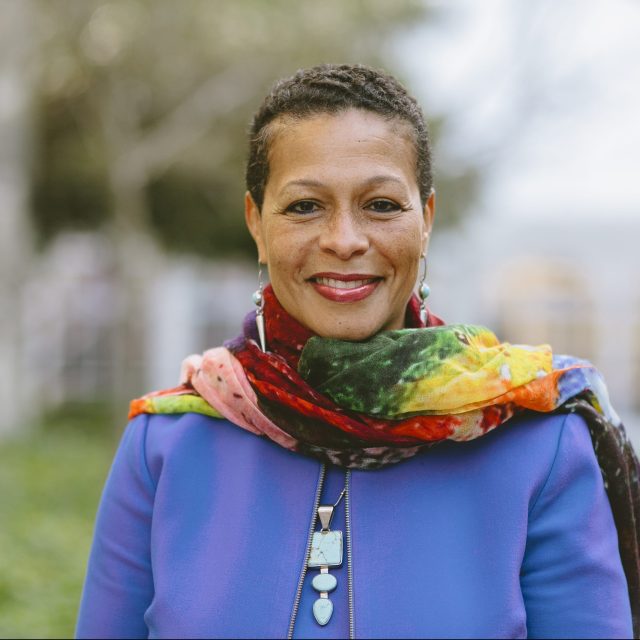 Sara Lomax-Reese is the President and CEO of WURD Radio, LLC, Pennsylvania's only African-American owned talk radio station. She is credited with transforming WURD Radio from a legacy talk radio station to a multimedia communications company providing cutting edge, original programming on air, online and through community events.
In 2017, Sara led the expansion of 900AM-WURD to the FM dial, now simulcasting on both 900AM and 96.1FM. Last Fall, Sara spearheaded the launch of a new environmental justice journalism project called ecoWURD as part of the Civil digital platform. Prior to her work with WURD Radio, in 1992 Sara co-founded HealthQuest: Total Wellness for Body, Mind & Spirit, a trailblazing African-American consumer health magazine that grew from a quarterly publication to a bi-monthly with a national circulation of over 500,000.