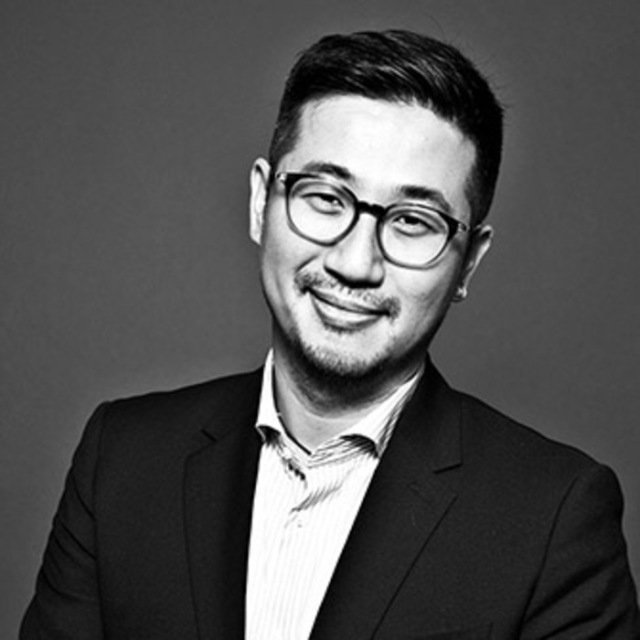 Paul Cheung is the director/journalism focusing on technology innovation at the Knight Foundation overseeing investments and initiatives designed to drive transformational change in news media.
Cheung has 20 years of experience at the forefront of digital transformation— pioneering VR360, automation, data journalism and visual strategies and digital training initiatives. He led cross functional teams of journalists, technologists, data-scientists and designers, working at media outlets including NBC News Digital, The Associated Press, The Miami Herald, and The Wall Street Journal.
He served two terms as national president of the Asian American Journalists Association from 2013 to 2016 and currently serves on the board of the American Society of News Editors. He was a 2016 Punch Sulzberger Executive Leadership graduate at Columbia University.