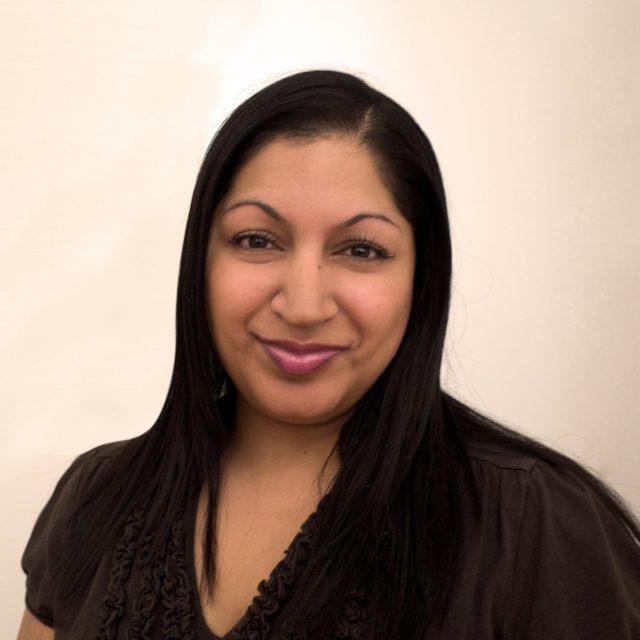 Currently, Niketa oversees News Partnerships in the US for Twitter and is based in New York City. In her role, she collaborates with newsrooms and journalists with regards to strategic initiatives, best practices and content strategy that spans across Twitter, Periscope, TweetDeck & more.
Previously, Niketa was Director of News & Content Partnerships at RebelMouse and there she went on to become of Managing Director of RebelMouse's Media Lab. She focused on key initiatives with an eye towards content creation, audience development and multi-platform products.
Niketa has 16 years of experience in digital journalism, audience development and product at CNN, ABC News, CBS News, The Atlanta Journal-Constitution, Florida Times-Union and more. She's currently a board member for the Online News Association and has been a long time member of AAJA & SAJA.