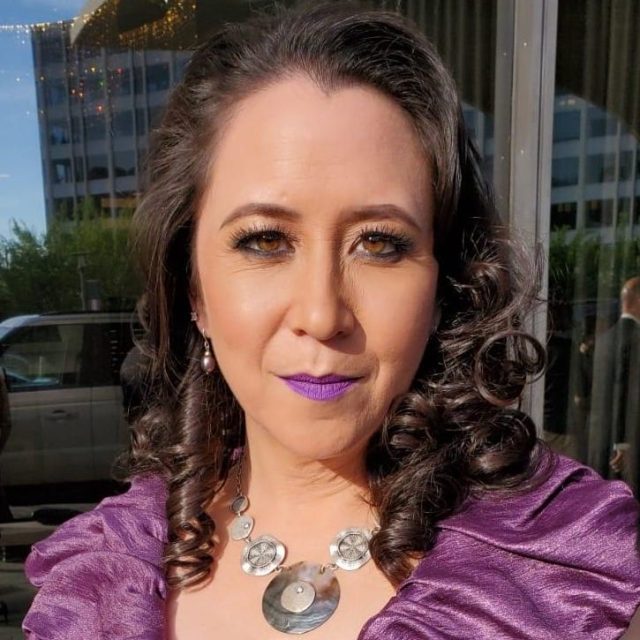 Melisa Goh is head of planning for AJ+ English based in Washington, D.C., a role that capitalizes on her experience adapting newsrooms for digital audiences. Her boss calls her an "engineer."
Melisa works to build authentic relationships between journalists and their audiences by creating editorial, operational and publishing strategies for cross-platform operations. In short, she gets things organized.
She's also led teams at CNN, NPR and other organizations to break news and cover stories as they develop. That usually happens in the digital space, but her adaptive approach sometimes opens up the unexpected, like her recent stint with the managing team of NPR's Morning Edition.
Melisa is an alumna of the inaugural Leadership Academy for Women in Digital Media and a longtime member of ONA and AAJA. She's a graduate of Indiana University's School of Journalism and got her start as a globe-trotting photojournalist.