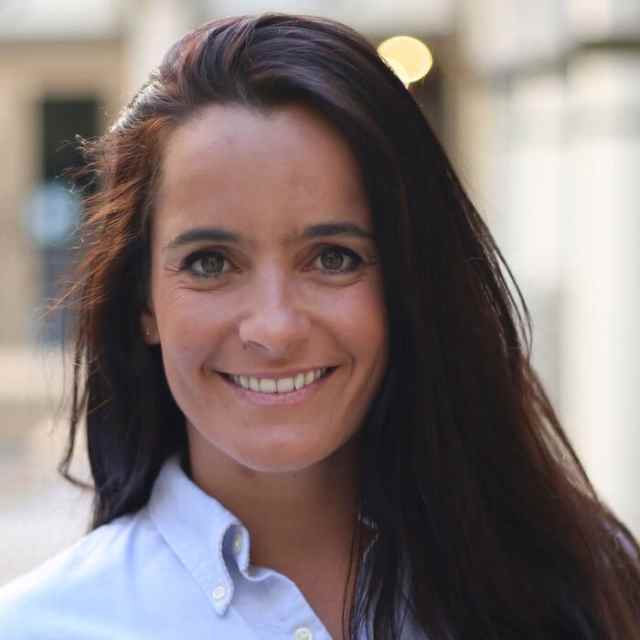 Mariana Santos is a Portuguese entrepreneur who started a global community to empower women in media around the world.
Founder and CEO of Chicas Poderosas, a global community with hubs in 18 countries that promotes female leadership and generates knowledge to shape the future of the media, one chica at a time, 5500 chicas and counting. This project started in 2013 in Chile then had its first leadership summit in 2015 at Stanford. It has the support of reputable global companies such as Google, Open Society Foundation and the United Nations, which have pledged over 500.000 USD to the forwarding of women's leadership in media with Chicas Poderosas.
Mariana developed and run the first accelerator for women led independent media organizations in Latin America having mentored and coaching start-ups and their funders, to become sustainable ventures.
Website: http://starfish.chicaspoderosas.org