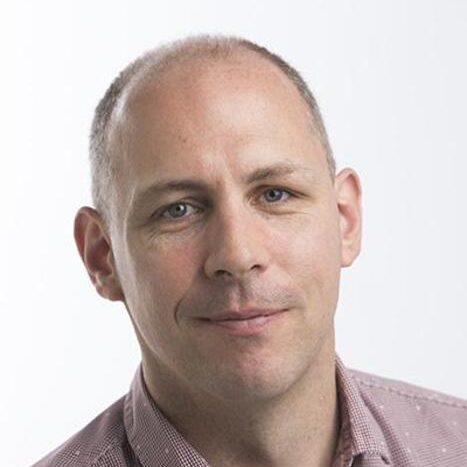 Malachy Browne is a senior story producer on the Visual Investigations team at The New York Times.
Visual Investigations is a new form of explanatory and accountability journalism being pioneered at The Times. It combines traditional reporting with more advanced digital forensics that may include collecting and analyzing cell phone videos, satellite pictures and other imagery, social media posts, police scanner audio, and 3-D reconstructions of crime scenes.
Mr. Browne has led investigations into the Las Vegas shooting, the suspects in journalist Jamal Khashoggi's killing, chemical weapons attacks in Syria, extra-judicial military shootings in Nigeria, and the death of a young Palestinian medic along the Gaza-Israel border. These and other visual investigations have earned several awards, including a News and Documentary Emmy, an Overseas Press Club of America Award and a Pulitzer finalist citation.
Website: https://www.nytimes.com/by/malachy-browne