This speaker was invited to present by a paid sponsor of the ONA19 conference.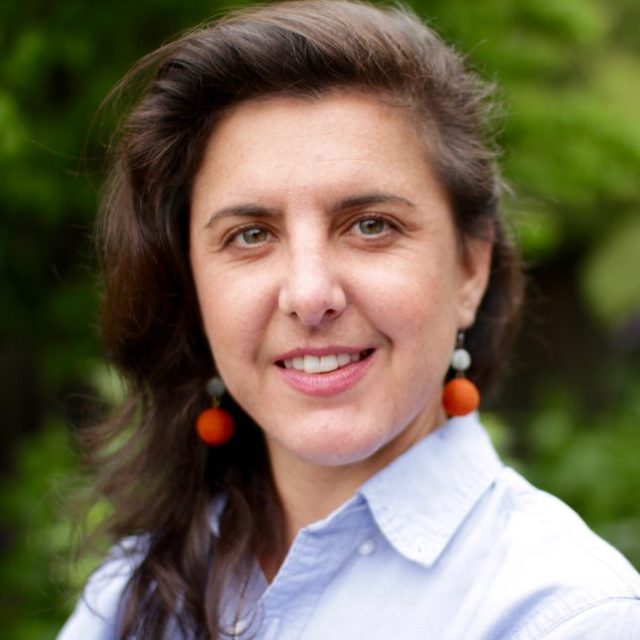 Madeleine Bair is an award-winning journalist and media developer.
As the founder of El Tímpano, since 2017 she has partnered with residents and community organizations to develop a local reporting initiative designed to serve Oakland's Latino immigrant communities.
Madeleine has taught radio production to young adults, worked on a morning show at Chicago Public Radio, produced multimedia for Human Rights Watch, and collaborated with media activists from around the world. At the organization, Free Press, she works to strengthen local journalism around the country by deepening the relationships between newsrooms and the communities they serve.