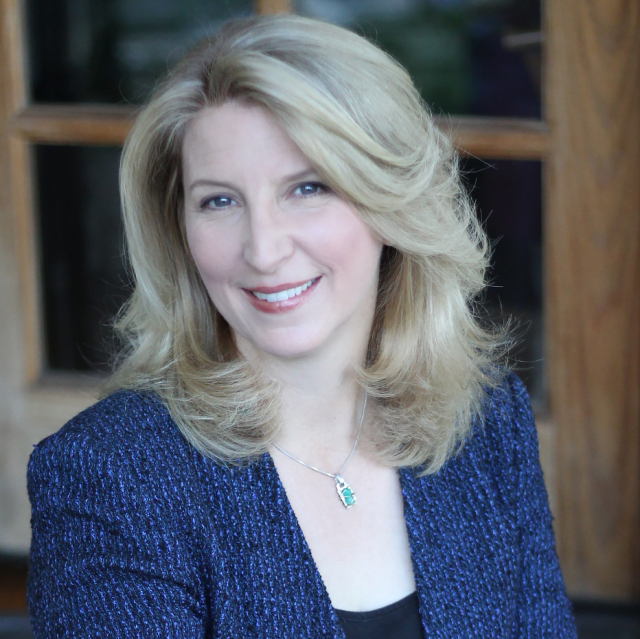 Janine Warner is the co-founder of SembraMedia and a Knight Fellow for the International Center for Journalists.
In 2015, She launched SembraMedia, a nonprofit organization dedicated to increasing the diversity of voices in Spanish by helping entrepreneur journalists build sustainable digital media businesses. SembraMedia's International team provides training, networking, business and technical services, as well as a broad range of professional support for digital publishers in Latin America, Spain, and the US Hispanic Market.
The author of more than a dozen books, Janine has taught online journalism at the University of Miami and USC, as well as MOOCs for the Knight Center for Journalism in the Americas at UT.
She began her career as a reporter and editor in Northern California. In the late 1990s, she was Director of New Media for The Miami Herald and later served as Director of Latin American Operations for CNET Networks.
Website: https://sembramedia.org