This speaker was invited to present by a paid sponsor of the ONA19 conference.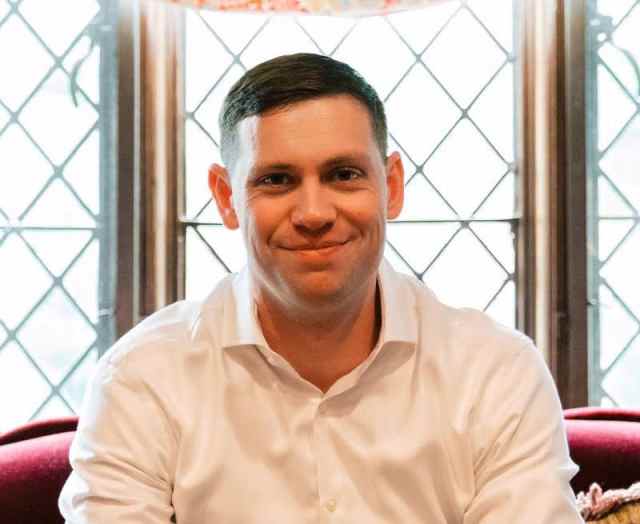 Drake leads a global team within Twitter's Operations team focused on evolving Twitter's customer service offering by better understanding customers through segment, community and regional lenses. His team helps inform shifts in scaled enforcement of Twitters policies, as well as scaling innovative approaches to improving the customer experience.
Drake comes from a background of service, having spent seven years on active duty in the US Marine Corps. He continues to serve in the Marine Reserve and specializes in nation assistance, humanitarian assistance and crisis response.