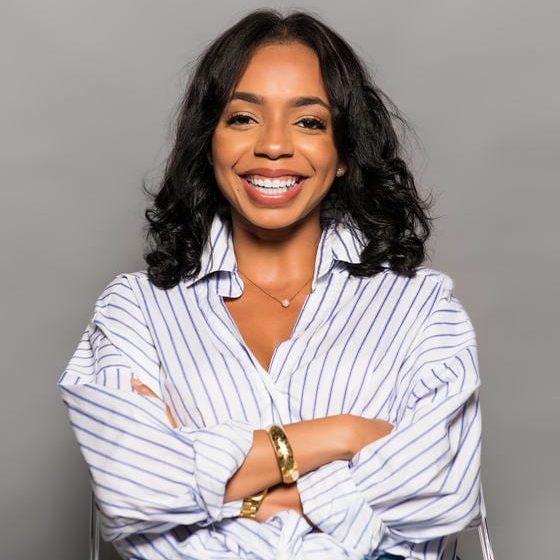 "Focus on substance to meet success." That is Corvaya's motto. Authenticity, inspiring creativity and diverse storytelling are at the core of her work in the industry.
Corvaya is the owner of The Career Penny, an organization that helps women grow their careers. She is also a Digital Content Strategist responsible for creating and implementing multi-layered strategies for newspaper properties in Florida.
She has been fluid in several parts of the newsroom including programming and production at CNN. As a reporter, she has covered everything from restaurant openings, to inaugurations to the deadliest mass shooting in American history.
She earned a Bachelor of Arts degree from Wake Forest University and went on to teach at universities and conferences. She continues to travel for speaking engagements as well as mentor women in the industry.
In her free time, she restores vintage jewelry and runs an e-commerce site.
Website: http://thecareerpenny.com