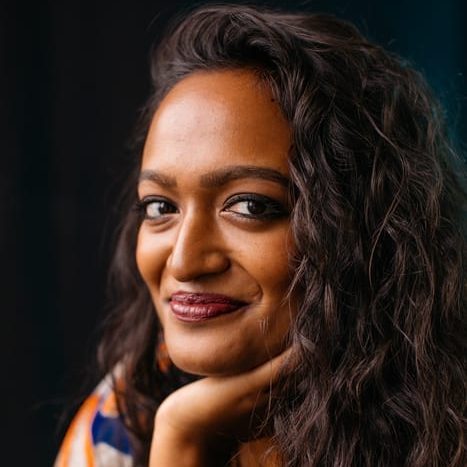 Anna Nirmala is Director of Portfolio Development and founding team member of The American Journalism Project (AJP), which is the first ever venture philanthropy firm dedicated to reinvigorating local news. AJP seeks out social entrepreneurs who share their belief that local news is a public good and are leading civic news organizations positioned for growth.
Prior to AJP Anna was at Hearken, as Director of Business Development. She was the company's first business hire, creating their business development unit for which she was responsible for the company's revenue growth and diversification and played a key role in the transition from SaaS to a consultative, client services model.
Anna began her career as a management consultant at PricewaterhouseCoopers, focusing on Strategy & Operations for Fortune 500 companies, nonprofit organizations, and small businesses.
She's a graduate of The Pennsylvania State University, where she studied Supply Chain and Information Systems, Sociology
Website: http://www.theajp.org