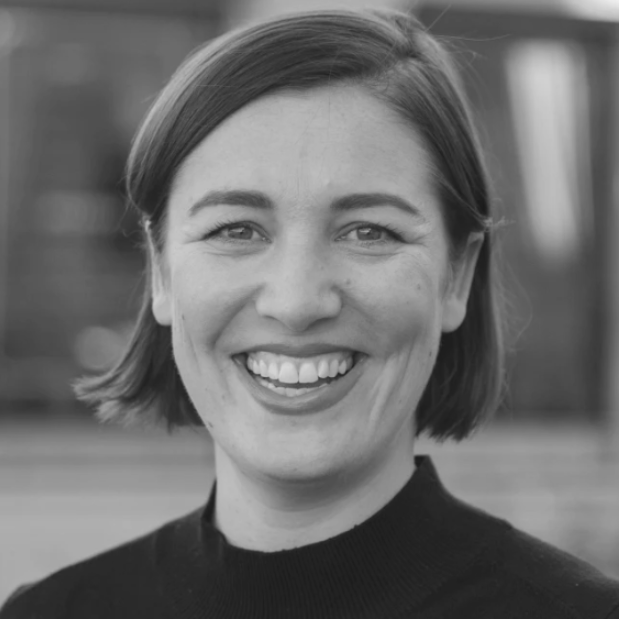 Anita Zielina is the Director of News Innovation and Leadership. She is an experienced digital media executive with a focus on digital transformation, change processes and innovation management.
Her last role was as Chief Product Officer and member of the management board at Neue Zuercher Zeitung Media Group in Zurich, Switzerland, where she was responsible for all digital products. Before that, she held leadership roles as digital editor and deputy Editor-in-Chief at STERN, the German weekly news magazine published by Gruner+Jahr in Hamburg, Germany, and worked as a reporter and editor at the newspaper DER STANDARD and its digital platform derStandard.at in Vienna, Austria.
In 2012, Anita was the first Austrian journalist selected for the fully funded one-year Knight Journalism Fellowship at Stanford University, Palo Alto, California, dedicated to entrepreneurship, innovation and leadership in journalism. There, she did research on innovation management in media and user engagement. In 2018, Anita was a visiting fellow at the Reuters Institute at Oxford University, focusing on issues around leadership in media.
Anita holds an Executive MBA from INSEAD in Fontainebleau, France and a Master in Law from Vienna University.
Website: https://www.journalism.cuny.edu/