Aggregating or curating like-minded content from others to publish on your site and syndicating your own content on complementary sites are tools for maximizing your content's reach and revenue generation. However, there is a fine balance to strike when engaging in these strategies. This session focuses on best practices that balance short and long-term value for publishers and editors.
Who is this session designed for?

Journalists trying to extend their reach by syndicating their content without diluting their brand or credibility.
Editors of small to mid-sized sites seeking to augment the content on their sites via manual and automated aggregation/curation techniques.
Publishers interested in exploring revenue optimization and cost-saving strategies by syndication of their own content and complementary content aggregation/curation.
Speakers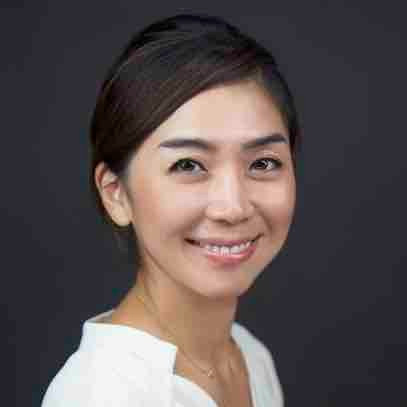 Aya Uryu
Chief Operating Officer, Nordot USA
@ayauryuu • Visit Website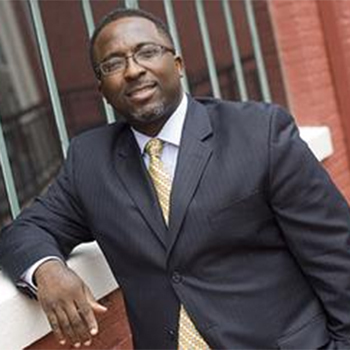 York Eggleston IV
Co-Founder & CEO, Widespider, LLC
Visit Website
Moderator
Chris Krewson
Executive Director, LION Publishers
@ckrewson • Visit Website