Building a loyal audience means building a more sustainable outlet. For this reason and more, audience engagement should be woven into everyone's role in a newsroom - however, agreeing on how that works can be a challenge. This session is about tangible strategies and applications that help you get there, with everyone on the same page. It will help clarify your understanding of this popular subject, while also equipping you with best practices and ideas for tools to amplify your engagement practices and shift your newsroom culture.
Who is this session designed for?
Anyone overwhelmed by all the engagement buzz, and still looking for concrete ways to build a loyal audience or engage readers in their stories.
Newsroom leaders looking for inspiration and ideas to go beyond the usual social media + newsletter strategy.
Smaller budget outlets who are worried audience engagement means you need to spend a lot of money.
Speakers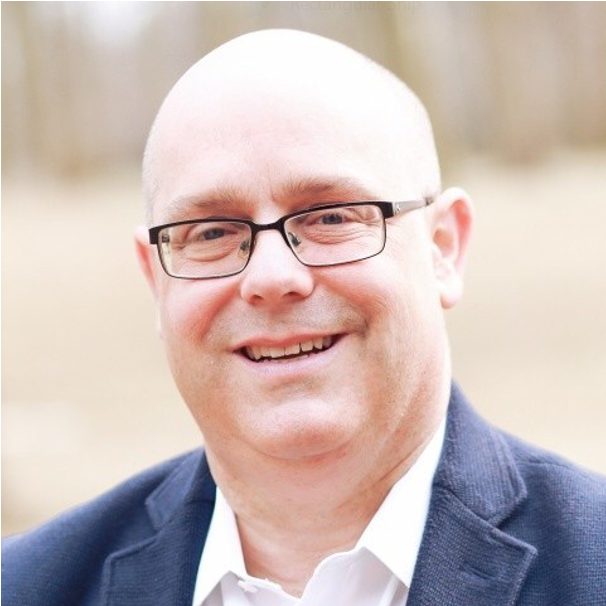 Adam Shapiro
Co-Founder, AlertMe
@adamjshapiro • Visit Website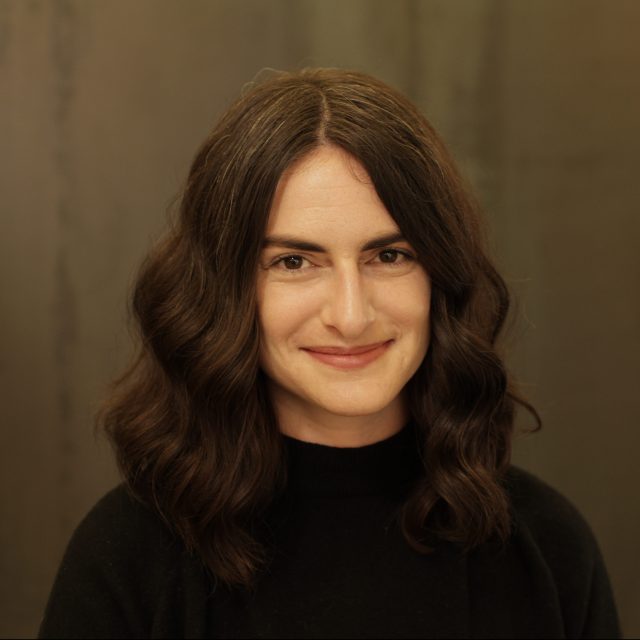 Stephanie Snyder
Industry Growth and Innovation Lead, Hearken
@slynnsnyder • Visit Website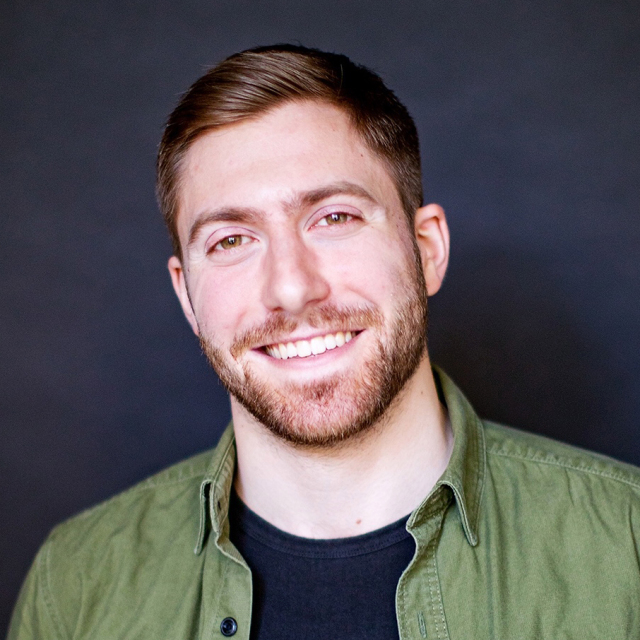 Mario Vasilescu
Co-Founder/CEO, Readefined
@1upm • Visit Website
Moderator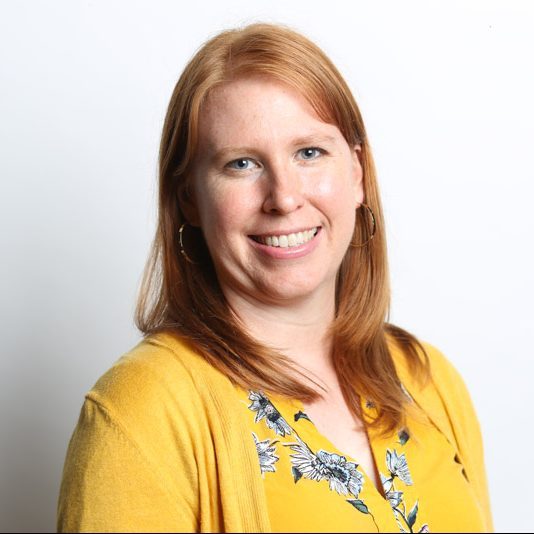 Penny Riordan
Director of Digital Audience Engagement, GateHouse Media
@PennyRiordan1 • Visit Website