Sponsor
This session is sponsored by Viafoura
Calling all publishers and media professionals: Looking to boost engagement, subscriptions and retention rates on your domains? Join industry experts for a workshop hosted by Viafoura and MPP Global on the best engagement and subscription practices for running a profitable platform. Reserve your spot in our workshop ahead of time for a chance to win $500 USD in cash. Winners will be announced at the workshop.
Why You Should Attend:
Maximize subscription rates: Discover successful strategies and tools will help you improve subscription rates.
Reduce churn: Find out how to predict and prevent churn.
Boost revenue and UX using data insights: Unravel the importance of first-party data access and security, and how it can grow your community and overall profits.
Speakers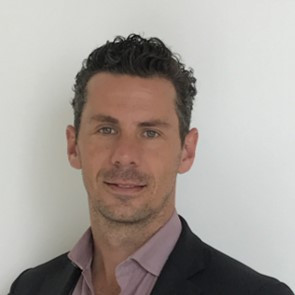 Paul Herron
VP of Publishing and Media, MPP Global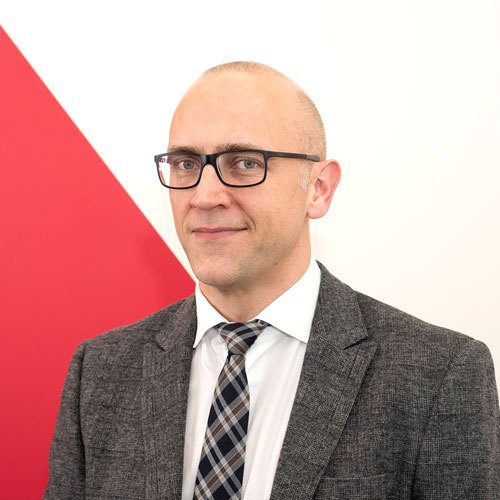 Ray Ostor
VP of Product and Strategic Alliances, Viafoura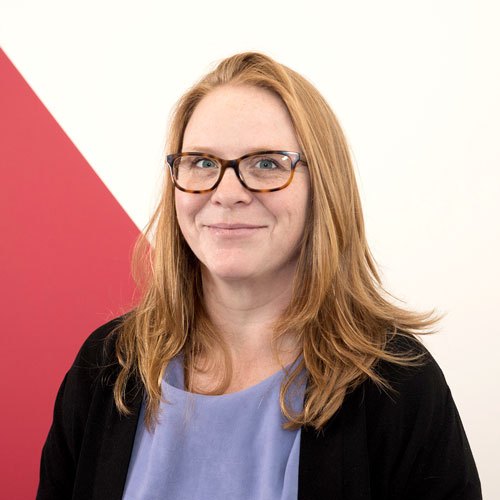 Leigh Adams
Product Manager, Viafoura
@aquaholicbee • Visit Website
---