This event is presented by Solutions Journalism Network
Are you curious about how to incorporate solutions journalism into your teaching? Ready to dig deeper into your approach? Eager to connect with like-minded educators? This hands-on, half-day workshop for college-level journalism educators will equip you with a range of tools and approaches to teach solutions journalism to your students (plus a gourmet lunch!).
We'll meet at Restaurant August, where three solutions journalism educators will share the basics, as well as a range of strategies and approaches that you can apply in your classroom. RSVP is required and limited seating is available. There is a $25 per-person event fee to help cover the cost of lunch, the workshop leader fees, and the space. ONA19 badge is not required for this training!
This event is open to ONA19 attendees, as well as those not able to attend ONA19. An RSVP is required for this event regardless of ONA19 registration status: RSVP and tickets available here
Speakers
Shearon Roberts
Assistant Professor, Xavier University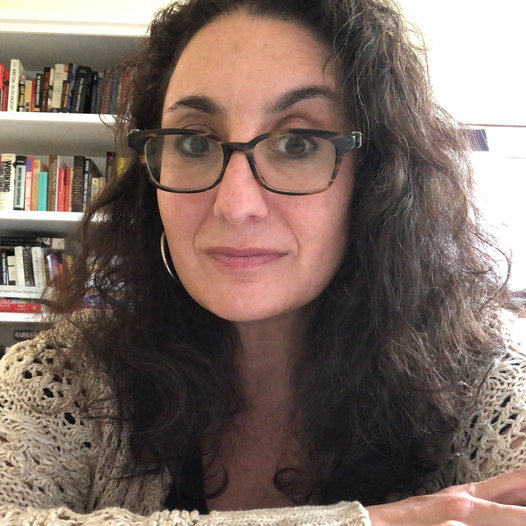 Edie Rubinowitz
Associate Professor, Northeastern Illinois University
@edester • Visit Website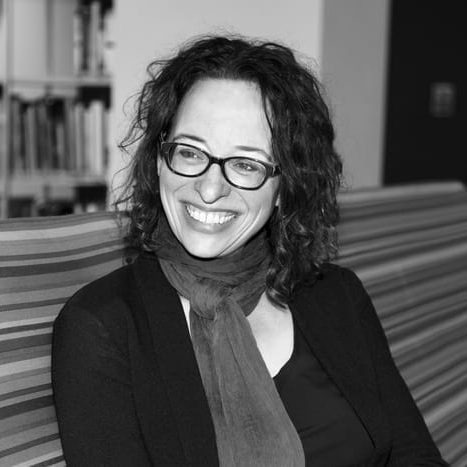 Sara Catania
Director, Journalism School Partnerships, Solutions Journalism Network
@Catanify • Visit Website