This event is presented by Trusting News
Stop thinking of distrust in journalism as an unsolvable, big-picture problem. Instead, find concrete ways everyone in your organization can work to demonstrate credibility and *earn* trust every day. It starts with understanding your community's misassumptions and turning their questions and feedback into opportunities to demonstrate your credibility.
In this four-hour workshop with the staff of Trusting News:

You'll hear what we've learned about the most common causes of mistrust. (Some of them will feel all too familiar, and some may surprise you.)
You'll see dozens of examples of what our partner newsrooms have done to address these problems. Our focus is on day-to-day solutions any journalist can employ, so, you're guaranteed to be exposed to ideas you could put into practice right away.
You'll bring your own challenges with trust and credibility, and we'll map out plans to address them directly.
You'll leave the workshop feeling more optimistic about your relationship with your community. You'll be ready to empower your colleagues (in every department, at every level) to take ownership over the problem of trust.
This event is open to ONA19 attendees, as well as those not able to attend ONA19. An RSVP is required for this event regardless of ONA19 registration status. RSVP here
Speakers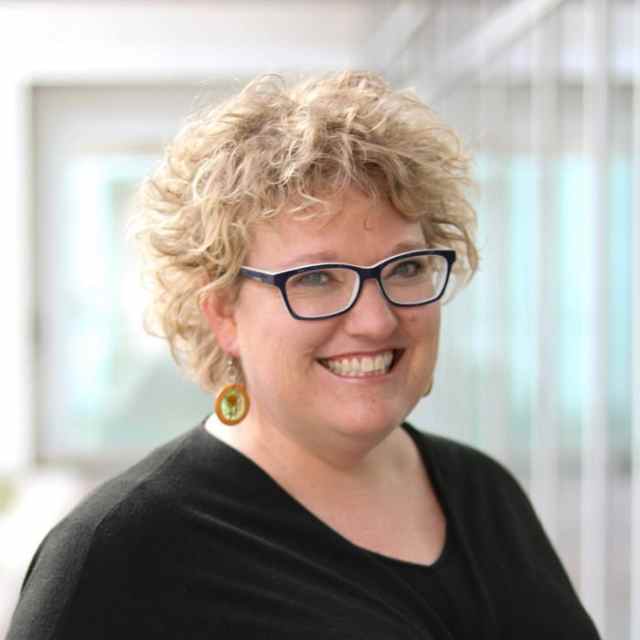 Joy Mayer
Director, Trusting News
@mayerjoy • Visit Website
Lynn Walsh
Assistant Director, Trusting News
@LWalsh • Visit Website