This event is possible through the support of Trisolute News Dashboard
Small and Mighty: How to do journalism that serves and is paid for by your community
Presenter: Angilee Shah is an editor and entrepreneur who tells great stories for diverse, inclusive communities.
Are big foundations or big scale in commercial or nonprofit media the only ways to afford to tell stories about the communities you care about? Let's talk about successes and failures to serve our communities and cut through the funding and technology walls that favor big news organizations.
Link:
https://media.giphy.com/media/xUA7b3x9QZ5CO74T0k/giphy.gif
News Runner 2029: After The Attention Economy Collapses
Presenter: Mario Vasilescu, Co-Founder @ Readefined, trying to help quality beat quantity online.
Let us know what your topic will be about.
A less-radical-than-you-think snapshot picture of 2029, using four existing trends: bots/misinformation-riddled social networks, trust as a central value proposition, deep fakes, and digital advertising decline.
When everything is fake news, and ads become irrelevant, quality news will become more than a nice-to-have: it will become a professional and social currency that defines your credibility. The newsroom will be oriented around an arms race not of page views, but of who can go deeper, with the most valuable, local sources.
This session is for anyone who:
Wants to think really big picture, including challenging the business model that has shaped modern journalism.
Is consumed by how our internet-driven society might evolve, and how journalism will fit in.
Needs a reason to be optimistic about the future of journalism.
What Newsrooms Will Look Like When We Prepare, Not Panic About Deepfakes
Presenter: Sandy Mui is a graduate student at the CUNY Graduate Center and the Communications Associate at WITNESS — an international nonprofit organization that trains and supports people using video in their fight for human rights.
Let us know what your topic will be about.
As the threat of more sophisticated, more personalized audio and video manipulation emerges, journalists play a critical role in ensuring we prepare in a more coordinated way and to challenge "technopocalyptic" narratives that in and of themselves damage public trust in video and audio.
We envision that in 10 years' time, newsrooms will be better-equipped to handle this threat. Building on what WITNESS has learned from speaking with researchers, preparedness involves:
Fast approaches and access to tools for real-time analysis of media
Media verification tools that are accessible to non-technical people
Access to cross-platform tools for analysis
A better understanding of the science behind manipulated media and ways to effectively communicate this to the public
Link:
https://wit.to/ONA19-Deepfakes-Lightning-Talk-Animation
Conversations around Gender Based Violence Online. The why, how, who, what, when 10 years from now
Presenter: Lu Ortiz, Co-Founder of Vita-Activa.org, a helpline and solutions lab to support women journalists who are facing online gender violence.
Women journalists and media professionals hardly ever have a safe and confidential space to share the stories of harassment and work out solutions that are fit to the needs and cultural specificities of each. In ten years, will things change?
This space will provide the solutions based framework for female journalists to change the ways in which they handle and combat violence online.
Fundraising in the Scope of the Future of Journalism
Presenter: Kip Dooley, the newest Project Coordinator with NewsMatch will discuss, @KipDooley1
The future of journalism in regards to deep fakes and AI
Presenter: Joan Donovan, Director of the Technology and Social Change Project, Shorenstein Center at Harvard Kennedy School
@BostonJoan | https://shorensteincenter.org/about-us/areas-of-focus/technology-social-change/
Speakers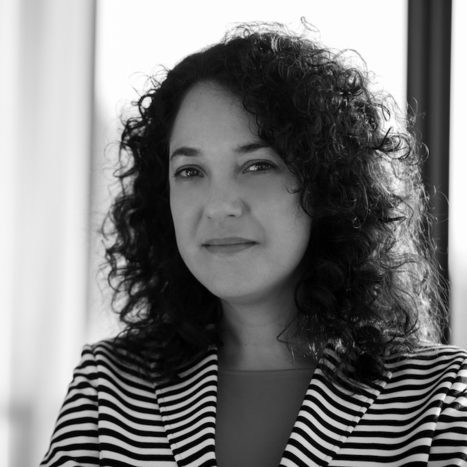 Luisa Ortiz Pérez
Executive Director & Co-Founder, vita-activa.org
@LuOrtiz • Visit Website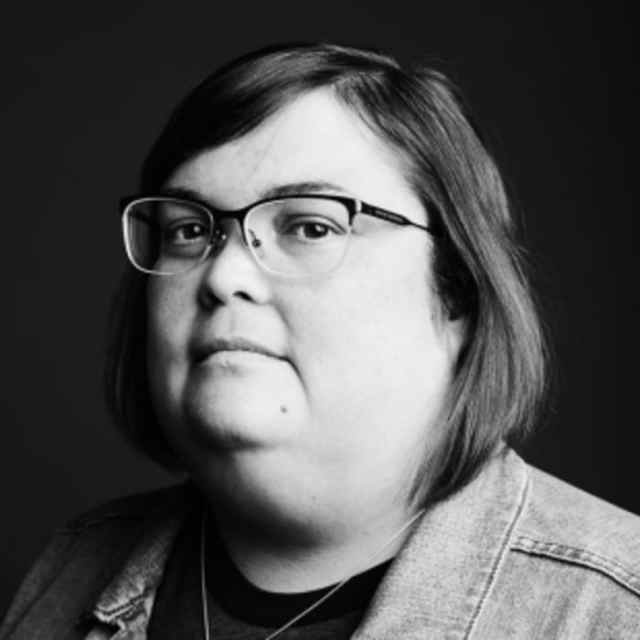 Joan Donovan
Director of the Technology and Social Change Project, Shorenstein Center at Harvard Kennedy School
@BostonJoan • Visit Website
---
Social Conversation