Update, 9-12-19: The location of opening night has been changed to Mardi Gras World. Read more here.
Join new and old friends and colleagues while you enjoy drinks, heavy appetizers, music and classic New Orleans hospitality at Generations Hall for ONA19's Opening Night Reception Thursday, Sept. 12.
Built in the 1820s as a sugar refinery, Generations Hall is intimately tied to New Orleans' history. Today it is a spirited party hall that is uniquely New Orleans and decorated with artwork by prominent artists George Schmidt and Xavier de Callatay depicting the rich history of the city's jazz music.
The ONA19 Opening Night Reception is generously supported by the Facebook Journalism Project and the John S. and James L. Knight Foundation.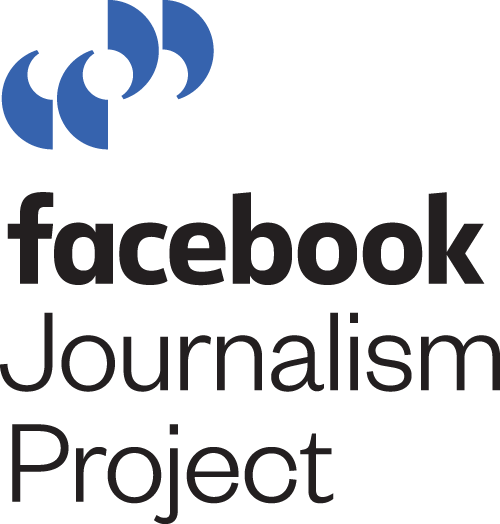 ---
Getting to the venue
Generations Hall is located in the Warehouse District at 310 Andrew Higgins Blvd. It is a little more than half a mile (1.3 km), or a 15-minute walk, from our host hotel Sheraton New Orleans.
It is primarily a single-floor venue with an accessible main entrance. There are iron walkways on a second floor that will help relieve crowds moving between rooms. There is no elevator access to these walkways, but all entertainment, drink services and other elements of the party will be hosted on the ground floor to ensure access for all.
This event is open to all ONA19 attendees with full conference passes. Be sure to bring your badge. Exhibit-only and Midway-only pass-holders can purchase advance tickets for $50, but non-conference attendees and guests are not permitted. Please consult your ONA partnerships coordinator to purchase tickets to this event via the ONA19 Partner Service Center. Contact registration@journalists.org with any questions.